Cocktail present fresh and easy to prepare cocktails. Amberlink got the task to create a cocktail book and application. By combining a minimalistic design with colorful pictures I was able to reflect the pureness from the cocktails.
scroll to discover the full project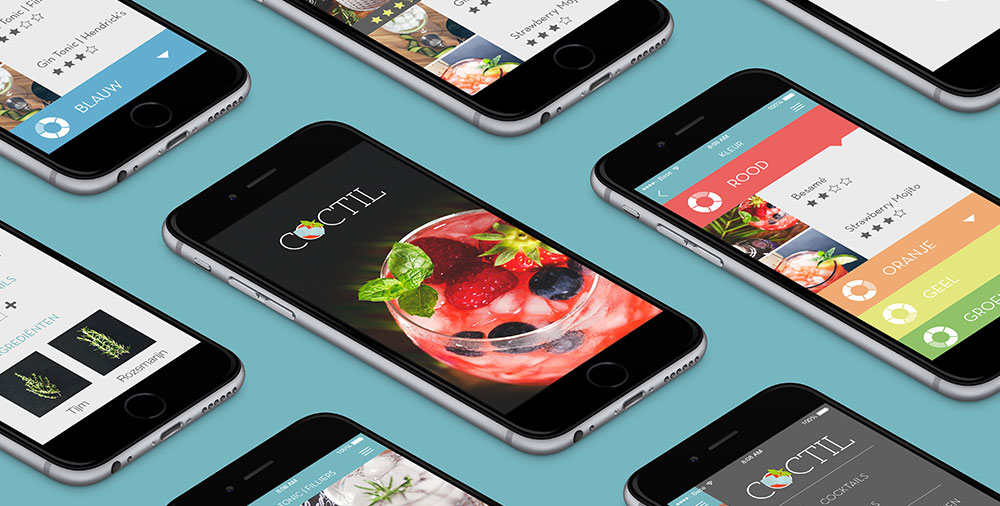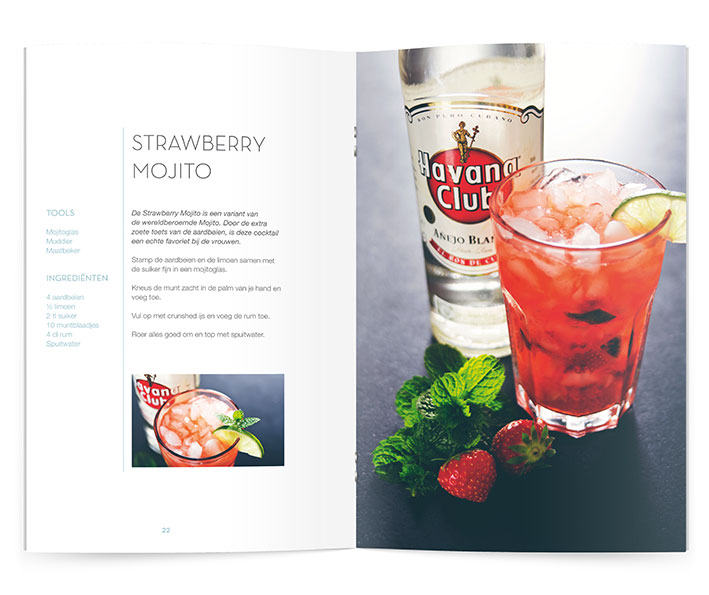 But first,
cocktails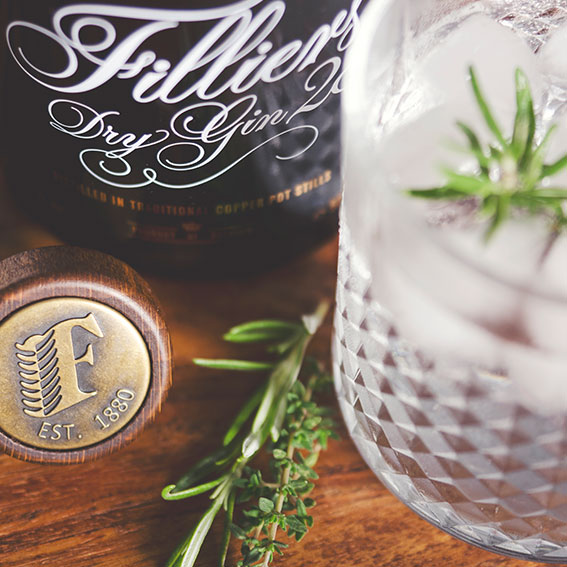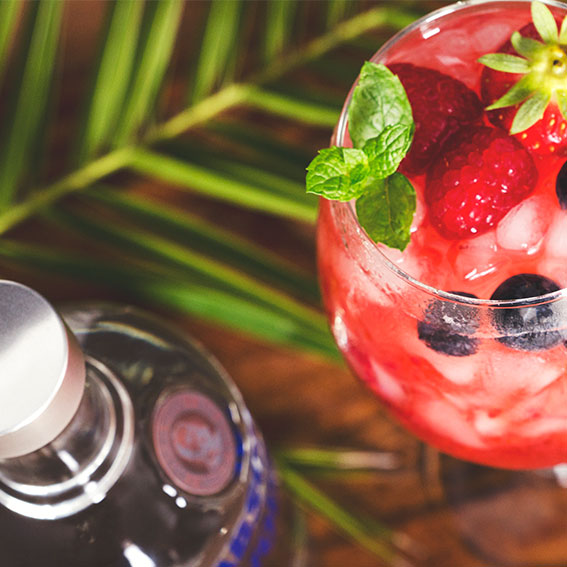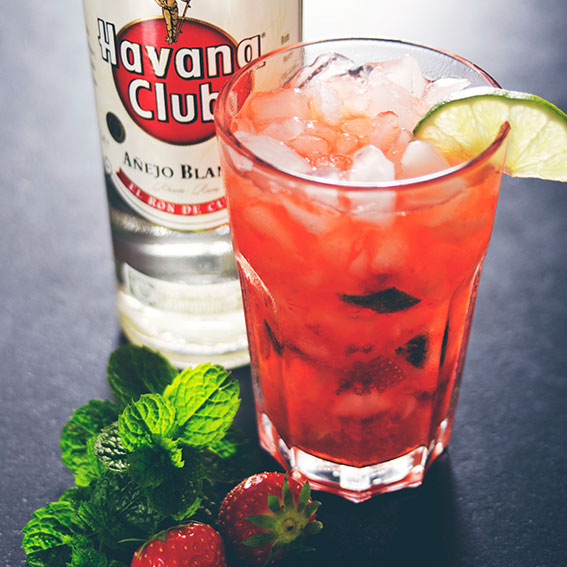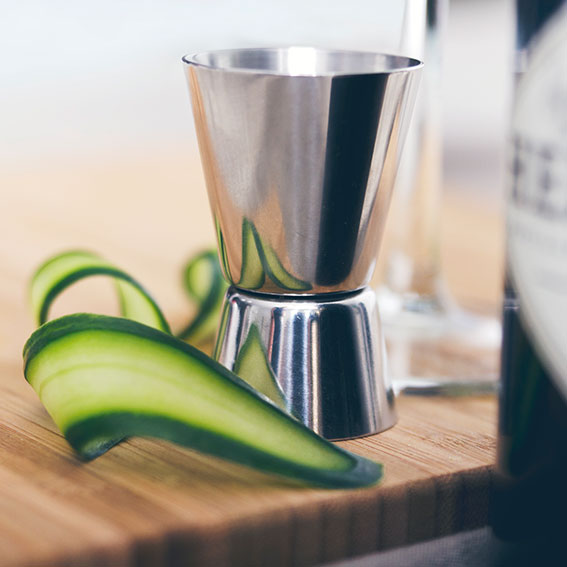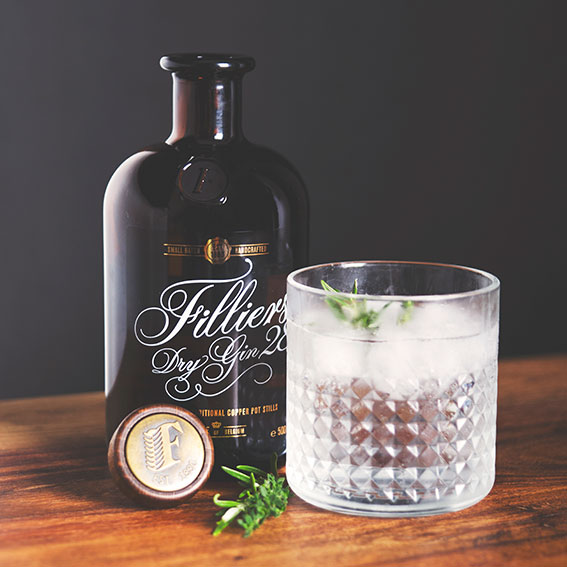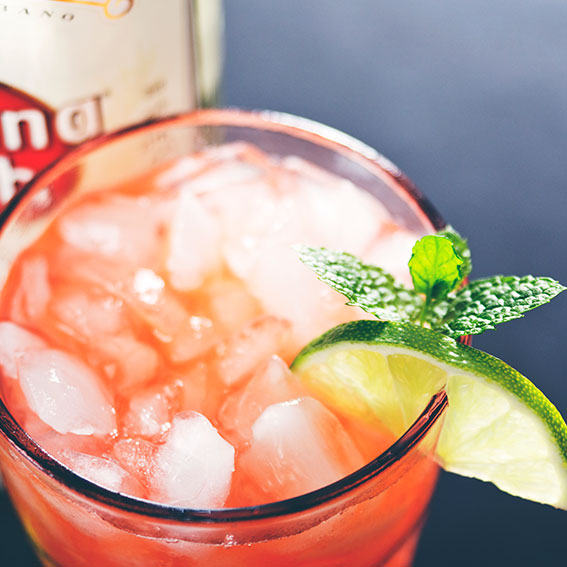 Amberlink is a freelance graphic designer who helps you creating the powerful brand identity you need.
let's work together