Bike magazine design for Peloton. Amberlink created a fresh and modern design for Peloton by bringing the rough biker world into the design. This in combination with an industrial cover picture.
scroll to discover the full project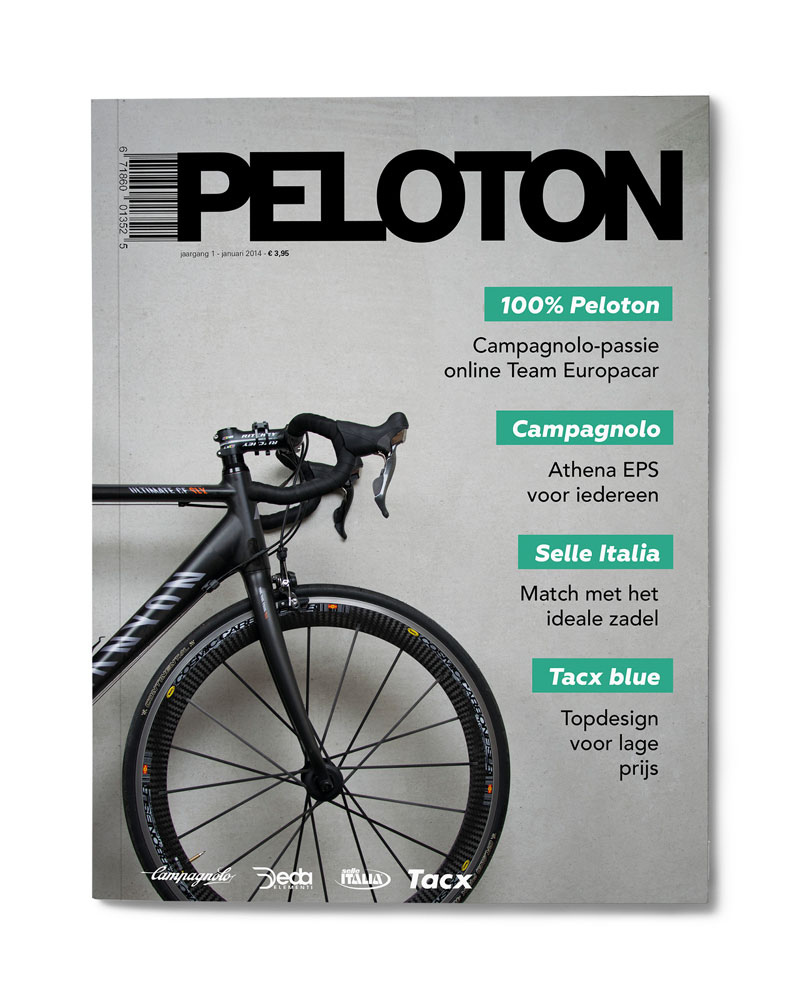 Nothing compares
to the simple pleasure
of a bike ride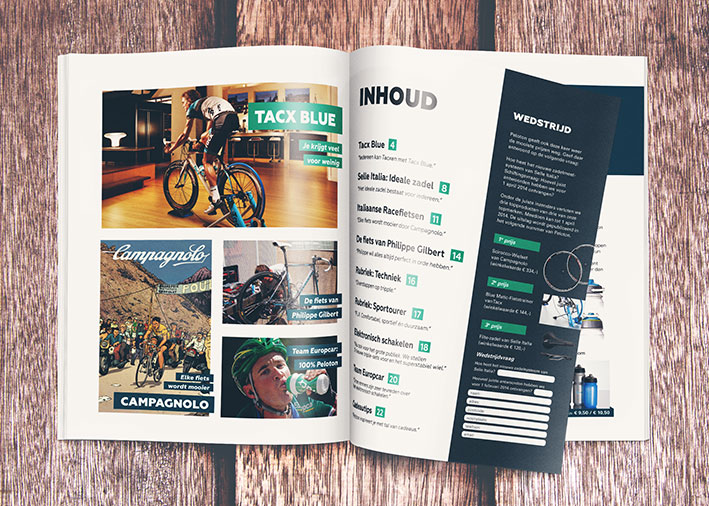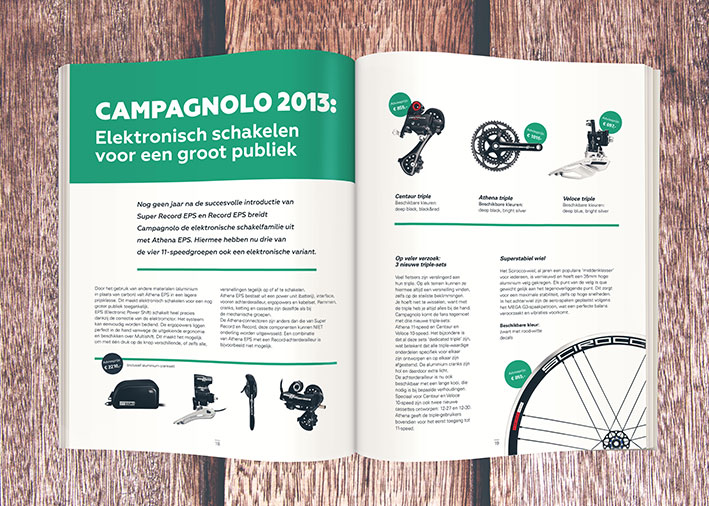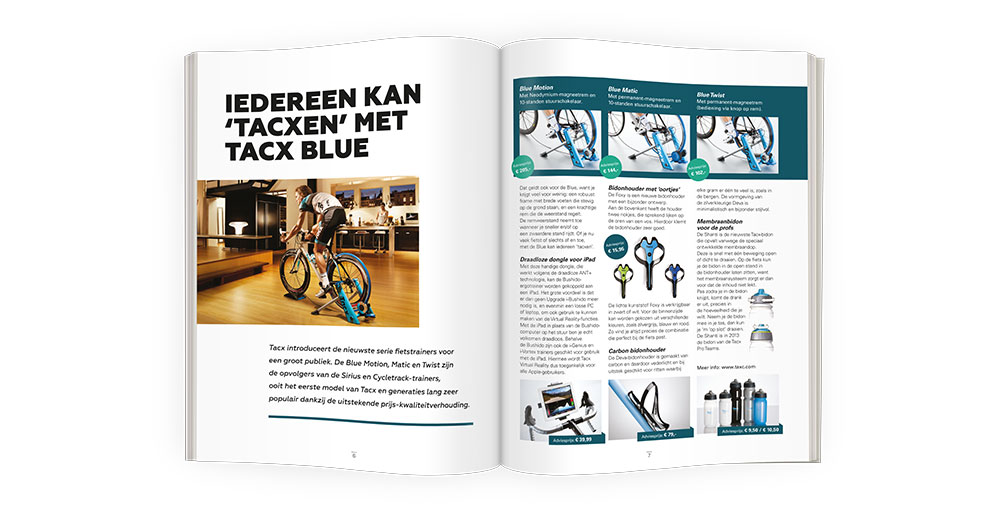 Amberlink is a freelance graphic designer who helps you creating the powerful brand identity you need.
let's work together